Welcome 2018. Our customer used our SNH triple screw pump
Views: 39 Author: Site Editor Publish Time: 01-10-2018 Origin: Site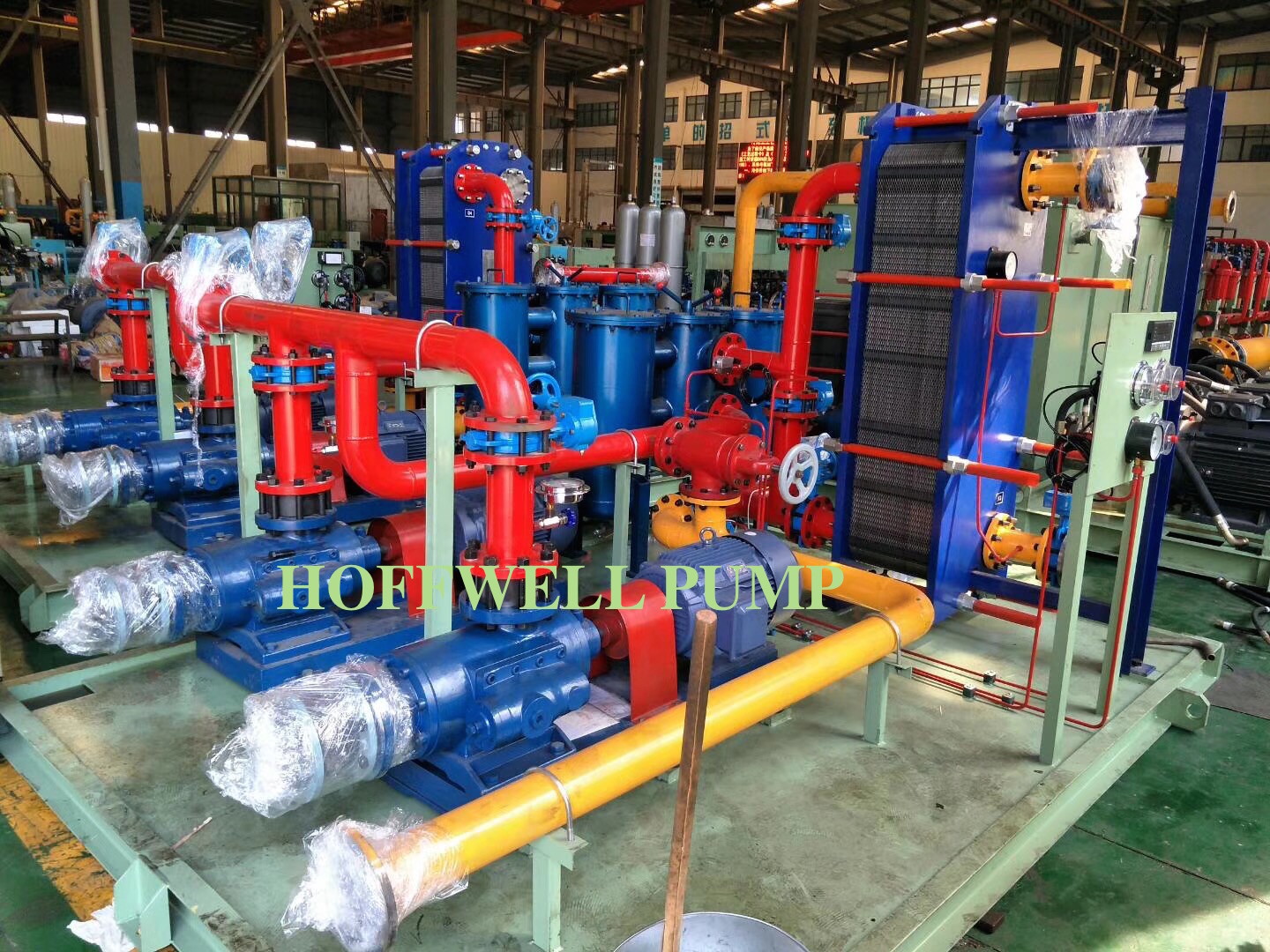 SNH triple screw oil pump overview
>>>Usage:
For handing of oil and medium with lubricating properties.
Viscosity from 1cst to 760 cst, temperature below 150 deg C,
Capacity from 0.3m3/h to 321m3/h,
Head from 0.4Mpa to 4MPa.

>>>Application:
1. In heating techniqzzues as fuel oil and medium with lubricating pvoperties.
2. In the engineering industry as hydraulic and telemotor pumps.
3. In the chemical and food industry as cargo transfer or supply pumps.
4. In the marine field as transfer, booster, fuel oil pumps as well for ship hydraulics.